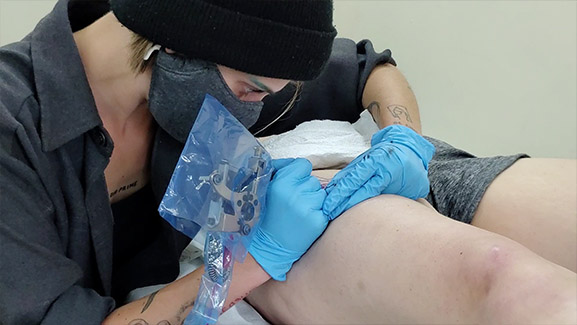 Hi, hey, hello! Thanks for stopping by!
I moved to Toronto in 2015 after living in Norfolk County most of my life, and I've been tattooing with a machine since December 2019 after spending a year handpoking tattoos/undergoing an apprenticeship. Before that, I've spent time studying UX/UI design, teaching and performing ballet, and visual merchandising/personal styling, but managed to find my passion in art/tattooing.
As a life-long illustrator and self-taught painter, with a background in dance/performance, I've been creating for as long as I can remember. Art has always been crucial to my personal growth, so it felt natural to focus my professional development around art.
Services & Rates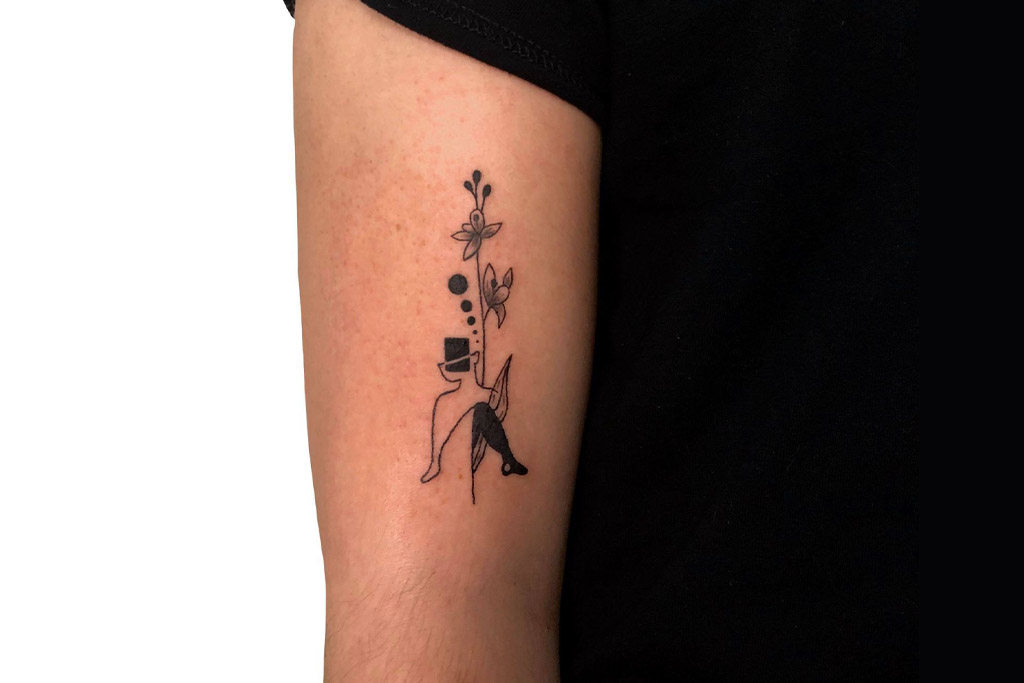 Machine Tattoos
A lover of all natural things, the prime focus for my tattoo designs centres around plants, animals and humans using line-work, shading and blacking out.
My focus is largely things from nature, I also love blackwork, puns and dark versions of cartoon characters.
Custom or flash designs, your idea or mine.
I also love turning client's artwork into tattoos, if you have your own design or drawing to share!
If you'd like to see more of my designs or available flash, please check out my Instagram portfolio!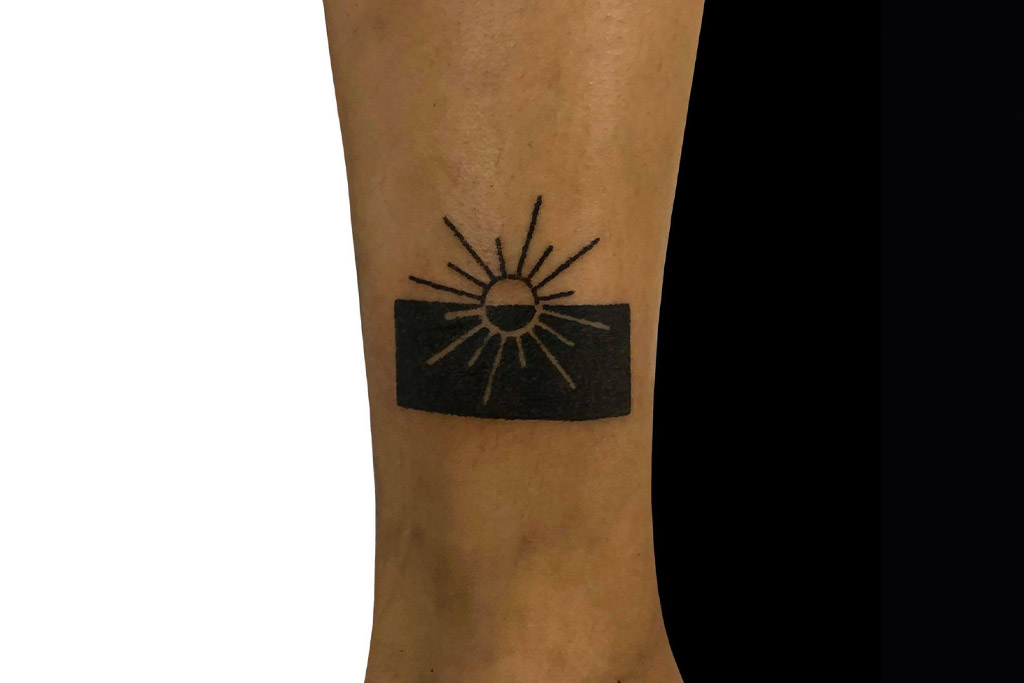 Handpoke Tattoo's
Also known as machine-free tattoos or stick and pokes, professional handpoked tattoos are done with the same needles used in a tattoo machine but without the aid of an electricity/the power supply, setting the design into the skin point by point.
A less invasive, traditional style of tattooing that does not use a machine.
A slightly slower method of tattooing, but in my experience less painful with a much faster healing process.
Most small designs (2x2" and under, or short script pieces) are all available to be handpoked.
If you have questions about handpoked tattoos or are keen to get one, feel free to email me with 'Handpoke' included somewhere in the title.r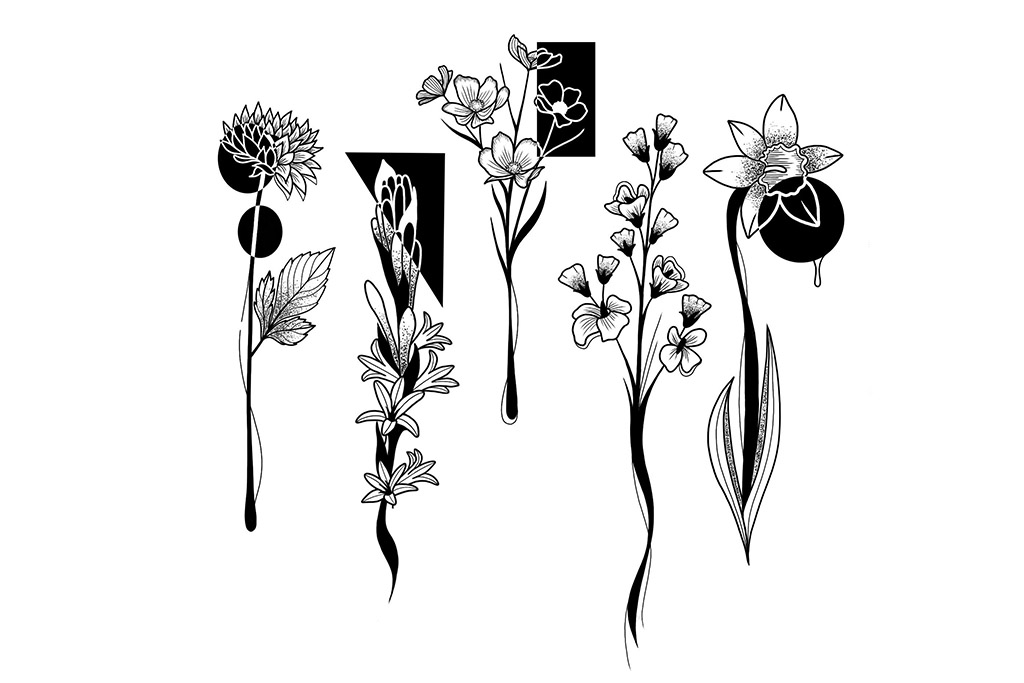 Flash Tattoo's
Watch my instagram account for new flash being posted; it's often claimed fast!
Ideas of mine that I would like to do for a set price.
Individual, original designs that will be sold to the first come, first serve.
New flash comes out every 1-2 weeks.
If you want to claim a flash tattoo a deposit will be required. The quickest way to secure one is to DM me!
Why Me
01
Passion
Tattooing is the most important thing in my life, and the thing that gives me livelihood, so it's important to me that my clients are over the moon with their pieces. From consulting to application, I treat all parts of the process like a collaboration where I can combine my passion/skills with my clients ideas.
02
Inclusivity
I think that all tattoos are cool tattoos; if it's something you like enough to put on yourself, then it's something I would be happy to do, as long as it's not hateful or hurtful.
03
Adept in multiple styles
With a background in handpoking, I'm able to do multiple methods of tattooing if you were curious/keen.
Kind Words
Thank you 😁 it was great, we are both really happy with our tattoos 😍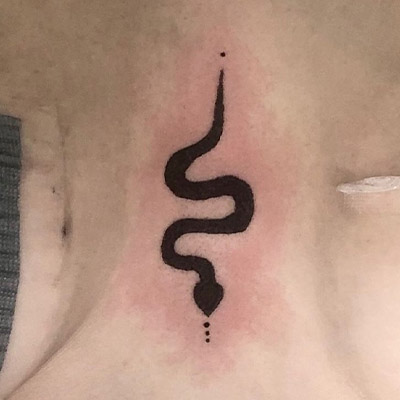 Teagan
thank YOU 💓couldn't have asked for a better first tat experience ☺️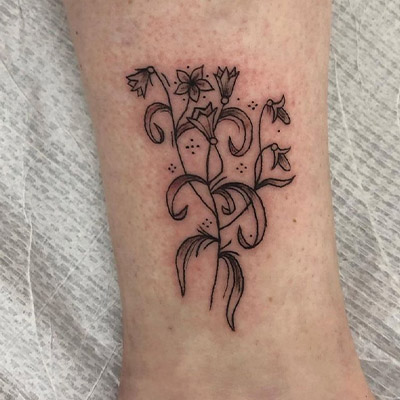 Lara
Thank you so much for this one, love it!!🥺🖤✨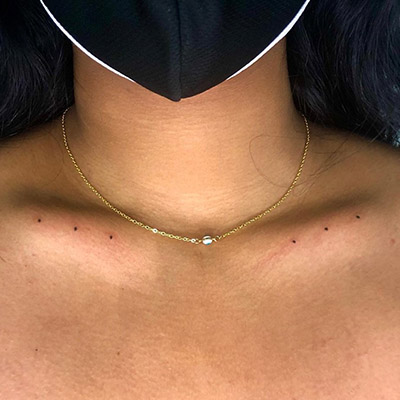 Sujara
I'm in love with you and this❤️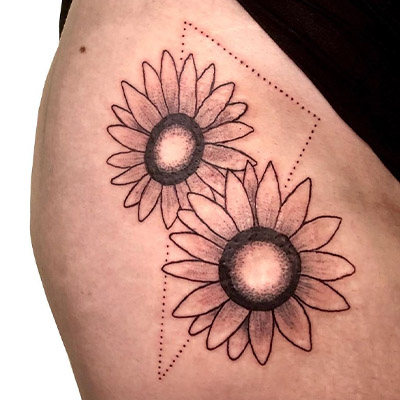 Brittany
Yass🔥 Thanks so much again dude ⚡️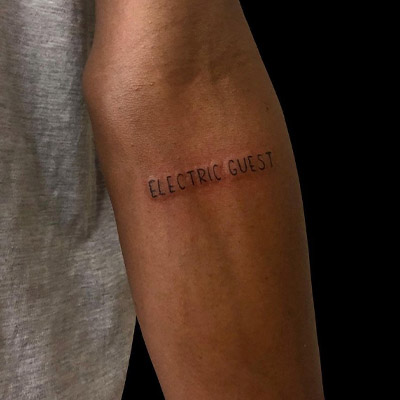 Softboy Tattoos
You're the best 🙏🏼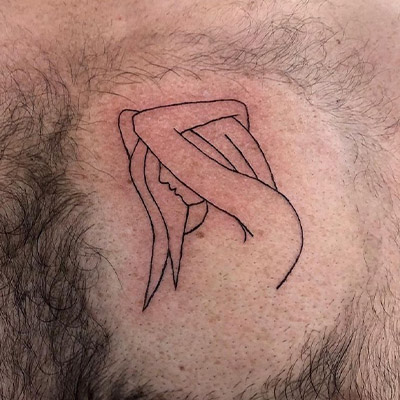 Aaron
In love with my shroom dude!! Thank you for such a great experience 💕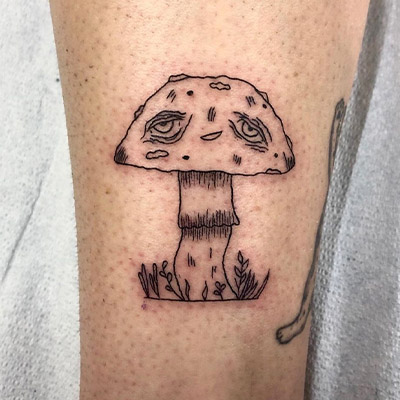 Kristin
Thank you for the wonderful tat😭😇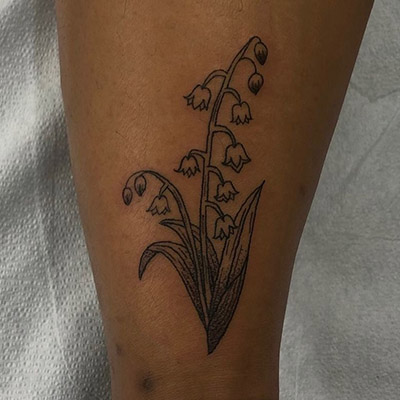 Marinelle
I couldn't be happier with it 💙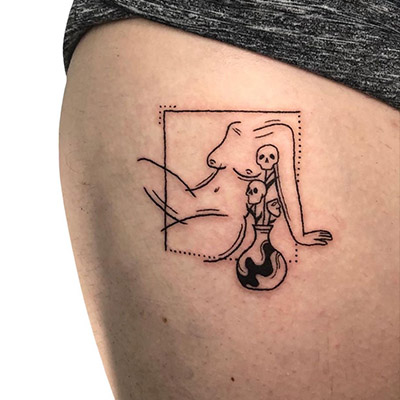 Emma
Thanks again Lara for this beautiful collab. Can't wait for the next one. It was rad meeting you 😊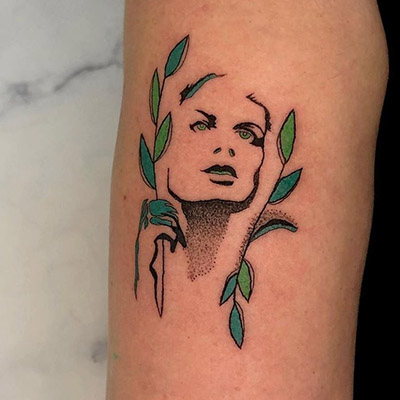 Alison
Look at how cute it is!!! I absolutely love it Lara:) thank you so much 🥰🥰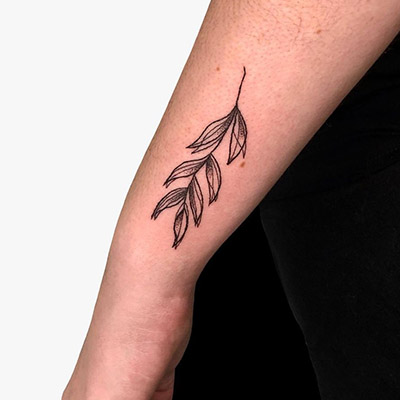 Jamie
so obsessed with it 🥺💓💓💓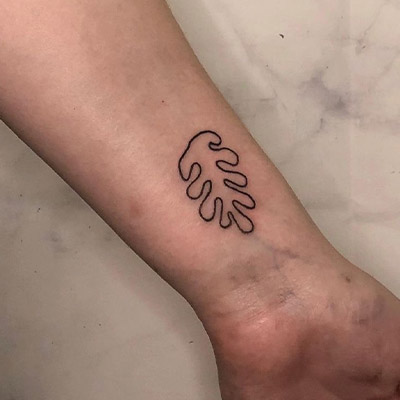 Sophie
I love it, always a good time hanging with you 🧡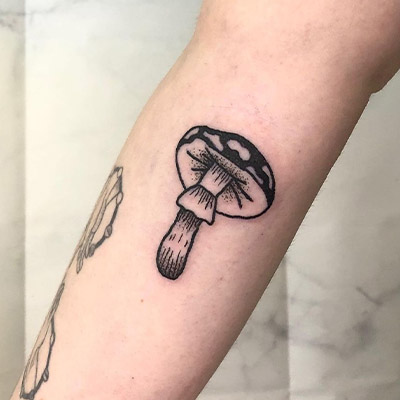 Ellie
Thank you!! I love her so much 💛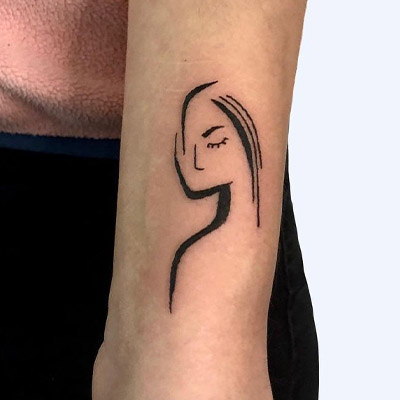 Agustina
So happy with it, thanks again 😁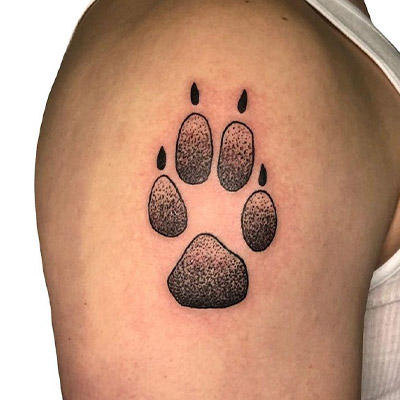 Justin
Thanks for everything Lara! You made me so comfortable and you're such a sweet soul 💗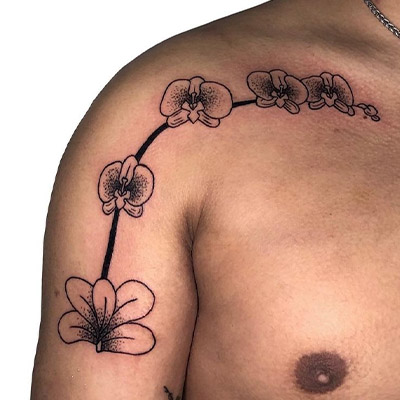 Lorenzo
Design inquiries or questions?
Tattoo Booking Form
If you are looking to book a tattoo, please fill out my Tattoo Booking Forum
To inquire about commissions/custom designs, please fill out the following form. Once I receive your request, I will contact you via email with next steps/information.
If you prefer to send an email, feel free to reach out to laruh.draws@gmail.com